Florence La Badie
Lost Luminary
of the
Silent Film
FLORENCE LA BADIE: 100TH ANNIVERSARY OF HER PASSING
For more than six weeks after the August 28, 1917 auto accident that severely injured her, Florence La Badie fought for survival in the hospital at Ossining, New York. Although she was apparently winning the fight, at some point in early October blood poisoning undermined her recovery and she died on October 13.
Friday, October 13, 2017 marks the 100th anniversary of her death, a date when we can fondly remember the life and career of this charming early film star. A number of her films are available for viewing at Thanhouser.
Biography
Florence starred in some of the most popular silent serials. Why has this beautiful actress faded from the public's memory?
Setting the Record Straight
"In the 18 pages devoted to Florence La Badie, Charles Foster makes a number of erroneous statements..."
Florence on Film
Unfortunately, most of Florence's performances have been lost, but a few have been preserved for study and enjoyment...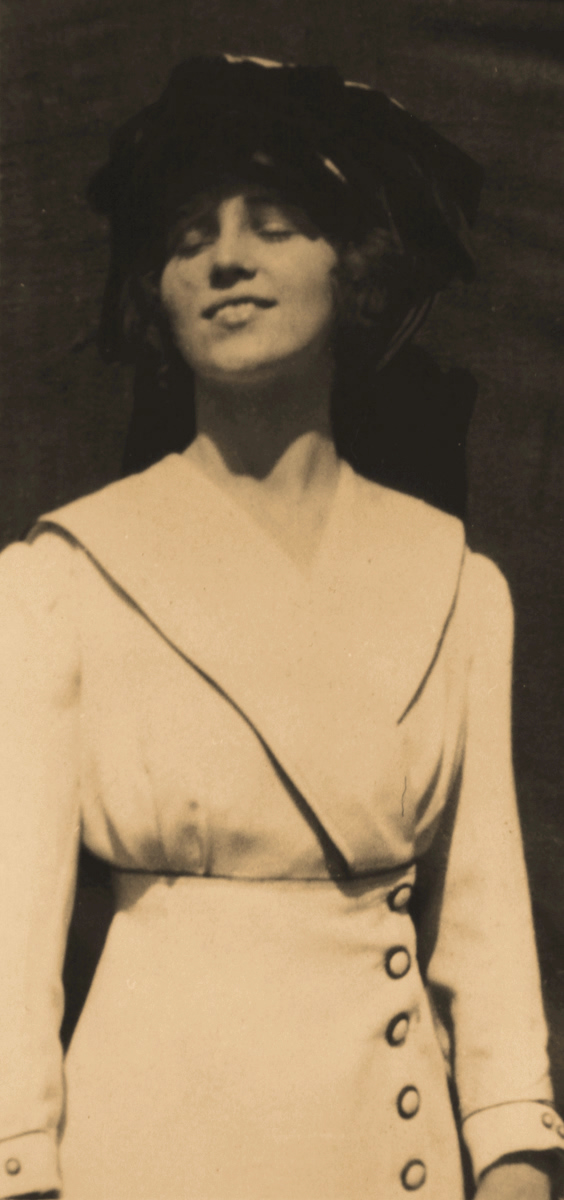 An early photo of Florence, reportedly from her Biograph period.
Thanks to Edward Wagenknecht and Kemp Niver.